Binder with spine, mounted with special pipe type mechanism and locking system. This type of binders have an advantage of larger capacity of storage compared to other binder types in the same size.
Most of these binders have spine label. The spine label serve as an identifying properties to point out which files or materials contained inside. This template provide you with pre set extra label which you can fill with your own naming & labeling, then print it to exchange or replace your current labels.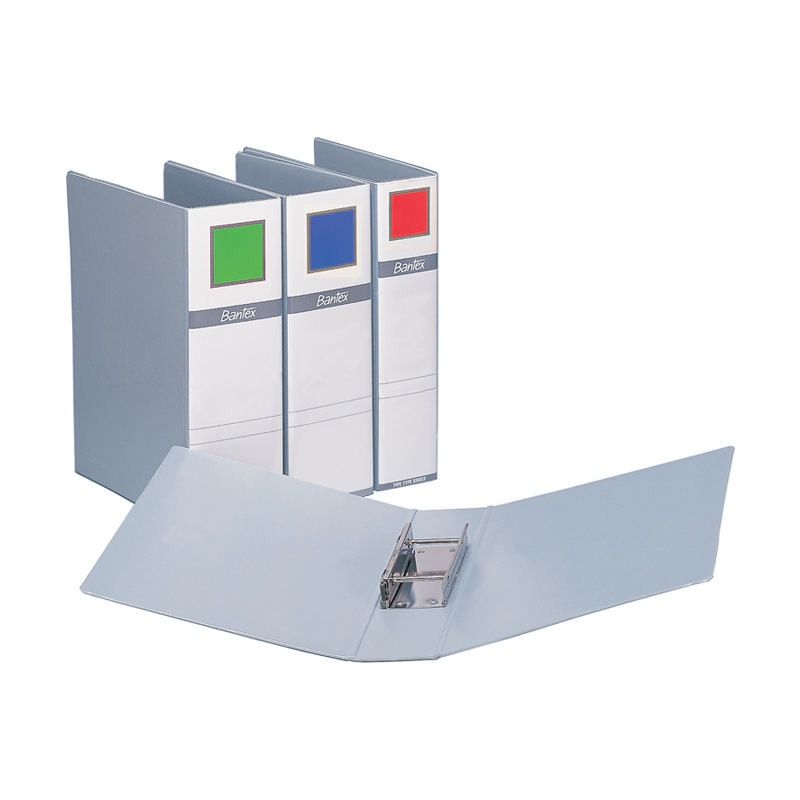 Cara mengunduh/ men -download file:
1. Klik tab 'downloads' di sisi kanan tab 'instruction' pada halaman ini
2. Carilah tipe label yang sesuai dengan tipe barang yang anda miliki (misal: 8602 00)
3. Klik pada tulisan download atau klik kanan pada tulisan download > pilih open link in new tab (buka pada tautan baru)
4. Setelah terbuka, download file PDF. Caranya: klik logo download di kiri atas (gbr panah ke bawah)
5. Pilih save file apabila ingin menyimpan atau open with jika ingin langsung membuka file
—————————————————————————————–
Cara memakai template yang sudah di-download (bisa menggunakan berbagai software pdf reader, namun disarankan menggunakan program adobe pdf):
1. Buka file pdf yang sudah di download
2. Klik langsung pada baris yang ingin anda isi
3. Tekan CTRL + E untuk memunculkan properties bar. Dengan bar ini anda dapat mengubah ukuran font, jenis font, dan berbagai setting terkait penulisan text lainnya sesuai keinginan & kebutuhan anda
4. Setelah selesai, masukan halaman pertama dari produk label yang anda miliki pada feeder printer. Template siap di-print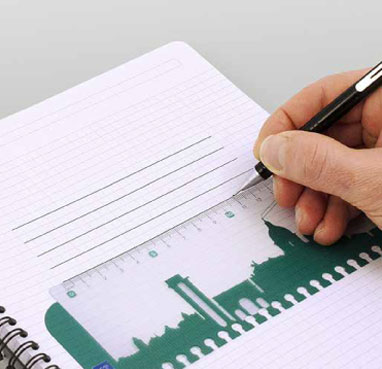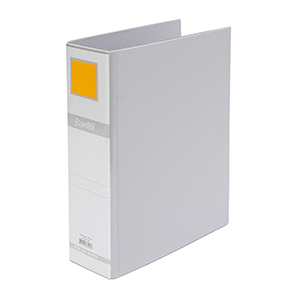 (1361) A4 6cm capacity, Binder with spine, mounted with special pipe type mechanism and locking system. Whole length spine pocket with 4 times reusable spine label. Pipe distance 80 mm, capacity 60mm, 80 mm and 100 mm.