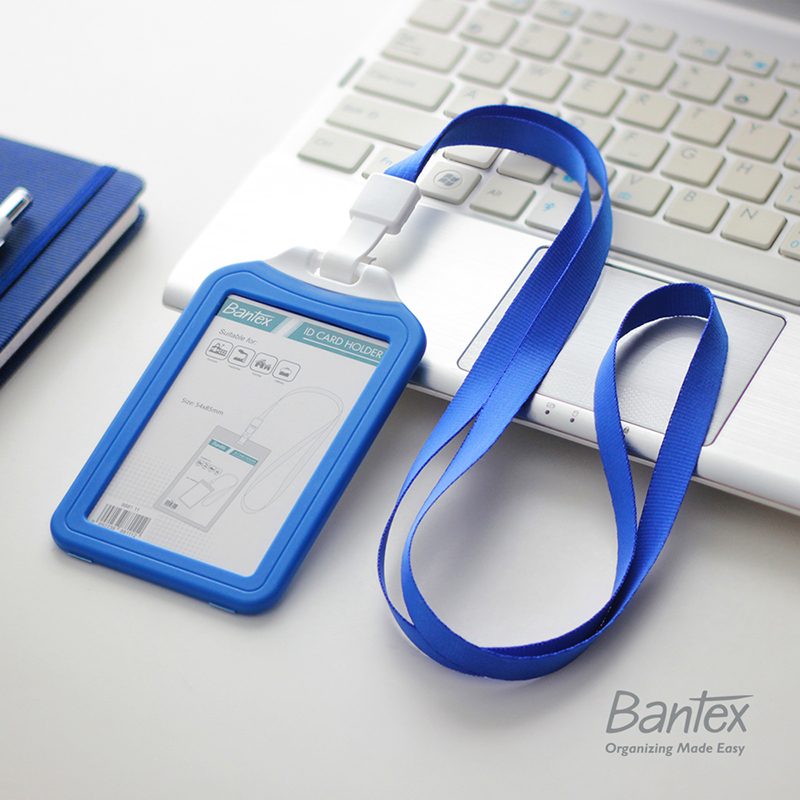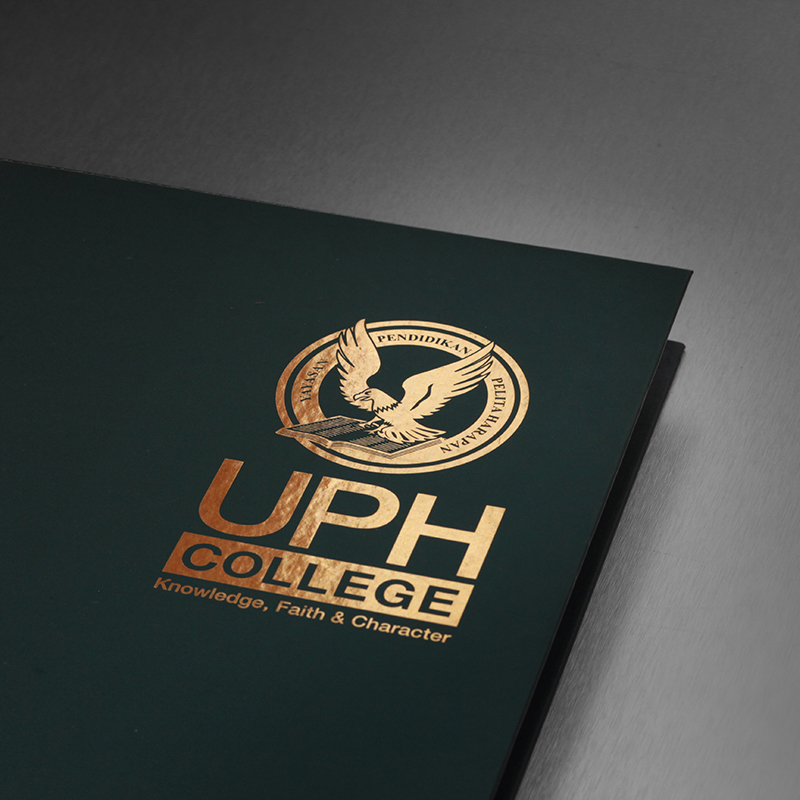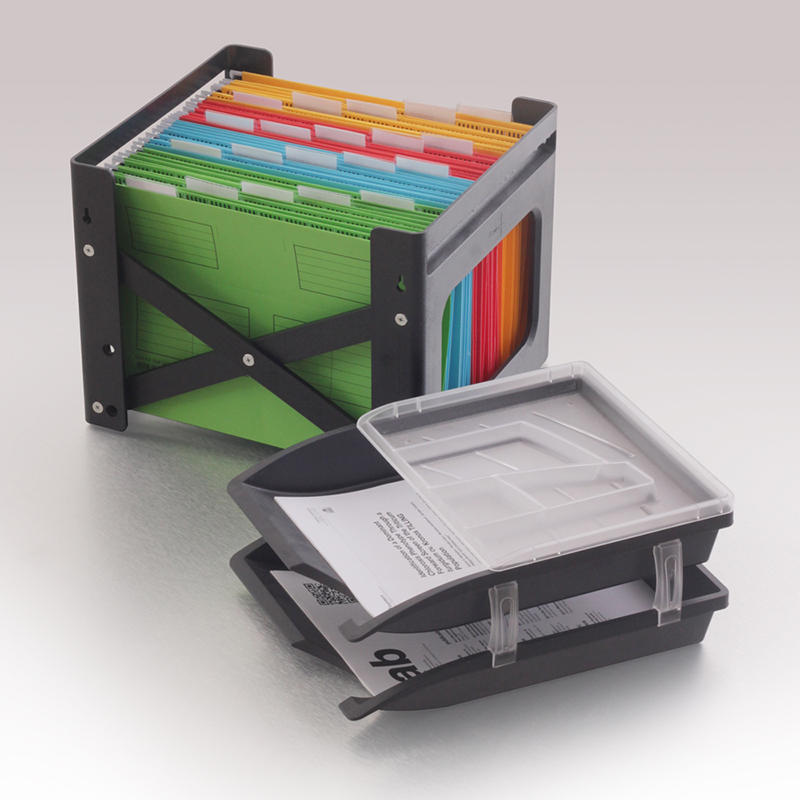 RACKS & TRAYS

High quality filing equipment to serve as station to collate your data & files easily.
HOT PRINT CUSTOM

You can apply customized hot foil printing design or logo on our quality products.
NEW ARRIVAL!

Check out our new collection of high quality ID Card Holders. Available in portrait & landscape layouts.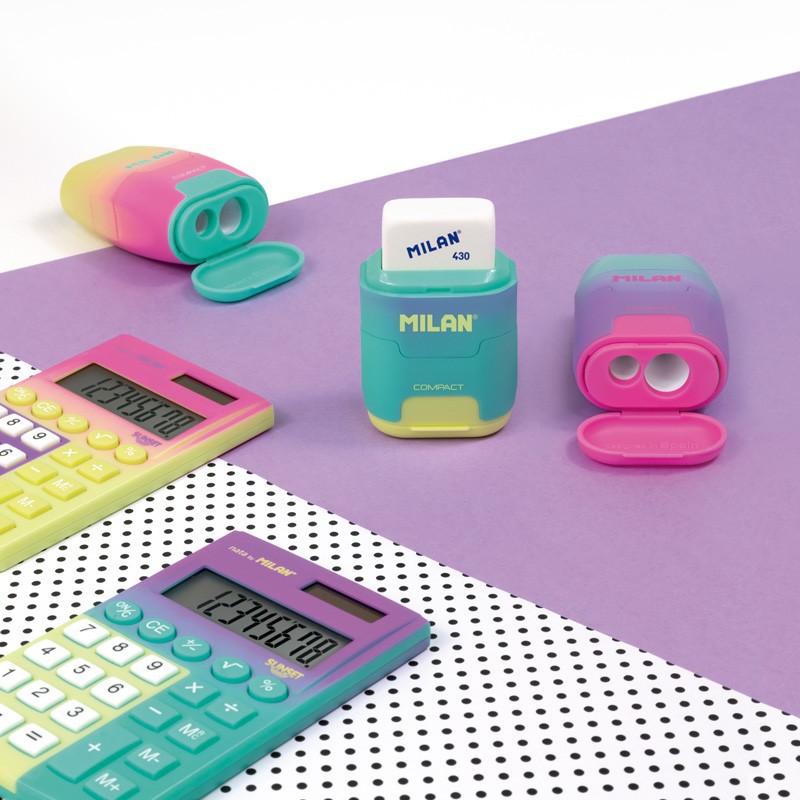 Bantex Hybrid E-filing

Experience new way to organize both physical and digital version and keep them synchronized, secure and easy to manage.
MILAN Sunset Edition

Checkout our new collection of cute Sharpener & Eraser Compact Sunset Edition in 4 assorted colours: yellow, violet, pink and turquoise.
NEW ARRIVAL!

Bantex New Zipper Storage Pouch with durable polyester mesh layered with PEVA film give a unique appearance and water resistant feature.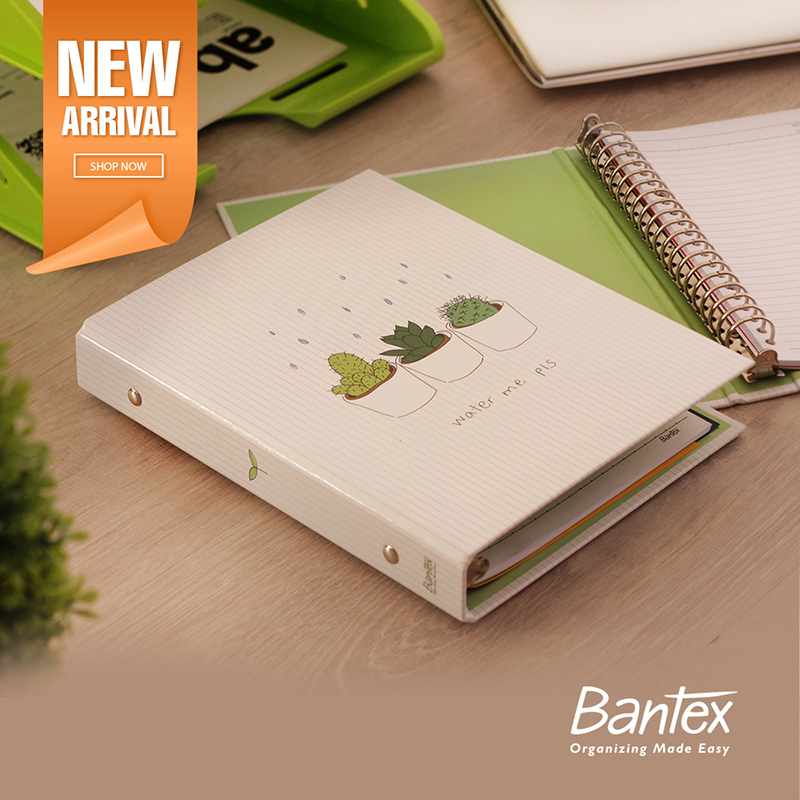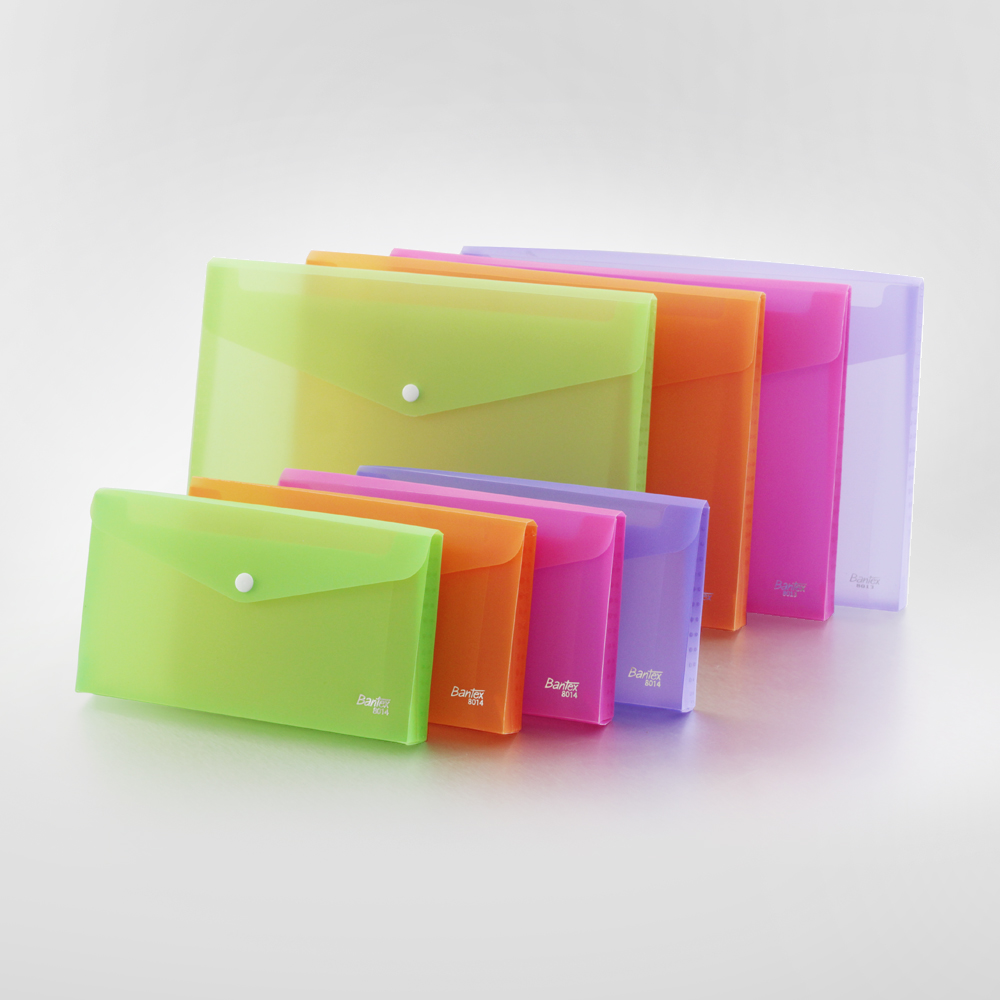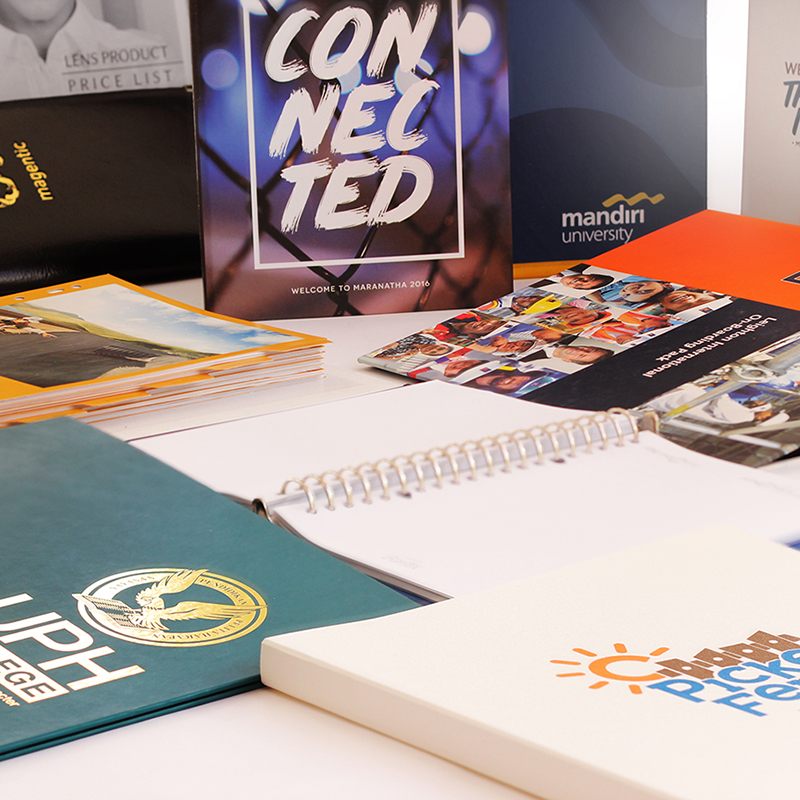 CUSTOM PRODUCTS

Experience wide range of customizable option for your brand & corporate identity to be attached on Bantex quality products .
POLY WALLET

Poly wallet serves you an easy simple filing and easy cheques organizing. Made from translucent eco-friendly PP material
NEW ARRIVAL!

New Arrival! Fancy Multiring Binder. Equipped with strong metal ring with 25 mm paper capacity, 5 tabs index dividers, and 80 gsm loose leaf paper.

Kunjungi Official Store Bantex Indonesia & dapatkan berbagai promo menarik untuk anda

Kunjungi Official Store Bantex Indonesia & dapatkan berbagai promo menarik untuk anda
Kunjungi Official Store Bantex Indonesia & dapatkan berbagai promo menarik untuk anda